Illustration Workshop (NEW!)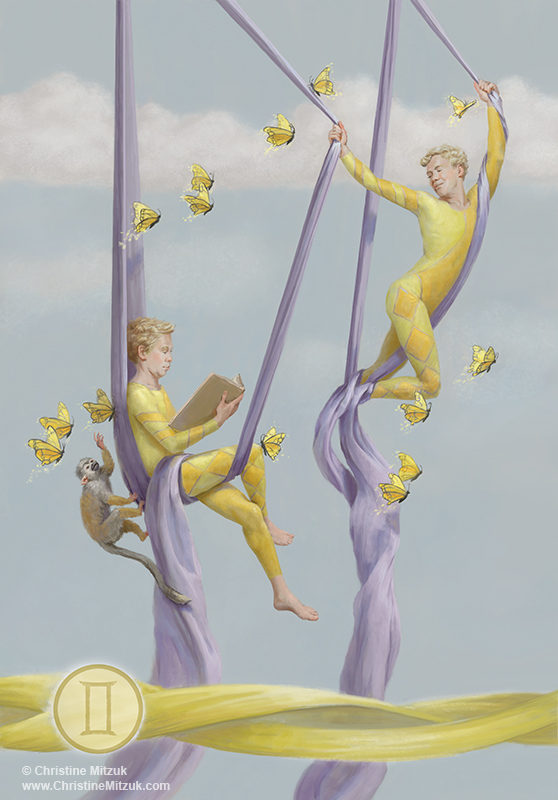 Let your imagination fly! Get a taste of illustration during this week long, half-day workshop.
We'll work to develop a strong drawing for an imaginative piece based upon an existing story or your own idea.
Topics covered will include composition, brainstorming, thumbnails, research, sketch development, and studies for value and color. Emphasis will be placed on composition, and storytelling.
For the first class please bring a sketchbook, and your preferred drawing tools. If you have a laptop or other device with internet access, bring that too for reference research. If you have a specific project in mind, please contact me (cmitzuk@christinemitzuk.com).
July 14-18, 9:00 AM - 12:00 PM
Instructor: Christine Mitzuk
$180, 1 week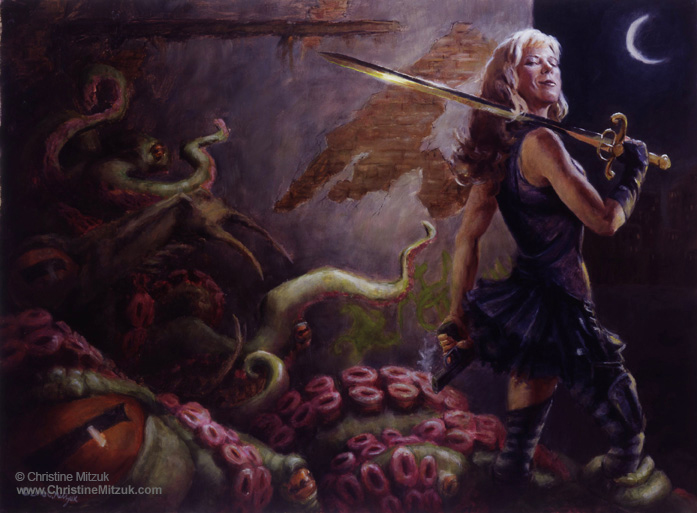 Find registration information at theatelier.org. The Atelier Studio Program of Fine Art is a friendly little traditional art school located in Northeast Minneapolis, MN (a bit on the outskirts of Dinky Town). The school is on the second floor of a red brick warehouse on the corner of Stinson Blvd. and East Hennepin Ave. Off-street parking is available. If you have difficulties with stairs, please contact the school for more information.