This coming Saturday is full of art!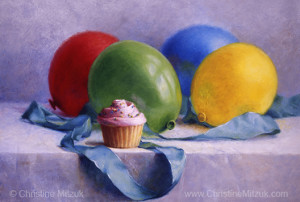 The MN Landscape Arboretum will be hosting a show of works from The Atelier titled "Breathing Classical Life into Today's Art: Works from the Atelier Studio Program of Fine Art in Minneapolis".
Reception: Saturday, June 3 1:00-4:00 pm
There is a fee to enter the Arboretum but once inside the event itself is free. I will be displaying several works you most likely have seen before, however there are 4 other artists participating in the show who's beautiful work you most likely have not seen.
Learn more about this event here: https://www.facebook.com/events/1517928704916081/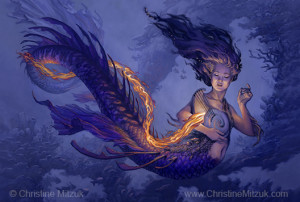 Natur Ball: Hidden Persona
The Second event I'm participating in is Natur Ball: Hidden Persona
Saturday, June 3 at 6:00 pm - 11:30 pm
Location: Artspace Jackson Flats
901 18 1/2 Ave NE, Minneapolis, Minnesota 55418
All are welcome and admission is free! There will be a child-friendly portion of the evening and a more adult portion of the evening. Opening night is a masquerade themed ball with Aerialist, Juggling, Fire breathing, Dance, and other fantasy themed performances!
Learn more about the Natur Ball here: https://www.facebook.com/events/765789503598639
My 4 elementals printed to the larger size of 12"x16 will be on display as well as many more nature and fantasy inspired works from many different artists.
I hope to see you some time this weekend. Feel free to share this info with someone you think might enjoy either of the events.