Illustration Workshop (1 week)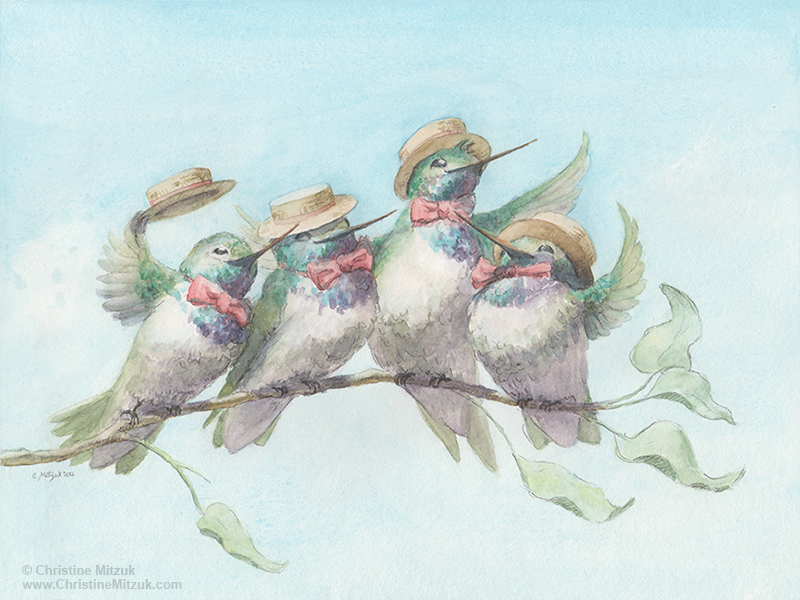 Let your imagination fly! Get a taste of illustration during this week long, half-day workshop.
We'll work to develop a strong drawing for an imaginative piece based upon an existing story or your own idea.
Topics covered will include composition, brainstorming, thumbnails, research, sketch development, and studies for value and color. Emphasis will be placed on composition, and storytelling.
For the first class please bring a sketchbook, and your drawing tools. If you have a laptop or other device with internet access, you are welcome to bring that too for reference research. Students are welcome to work in the media they are most comfortable. If you have a specific project in mind, please contact me.
June 26 - 30, 9:00 AM - 12:00 PM
$200, 1 week
Recommended supplies to start:
Sketch or drawing book no smaller than 8"x10"
Graphite pencils: HB, B, 2B, 6B
Pencil sharpener
Kneaded eraser
Vinyl eraser
Derwent Drawing Pencil (Ivory Black), or similar dark black pencil
Register for classes one of three ways:
Option 1: Call The Atelier at 612-362-8421. Please leave a message if you don't reach a live person.
Option 2: Print out the registration form from the course catalog PDF.
Option 3:  Contact me and I'll help you out,