Coffee Hour, Artist Meet and Greet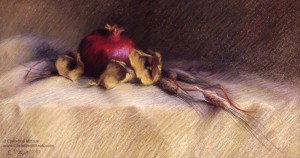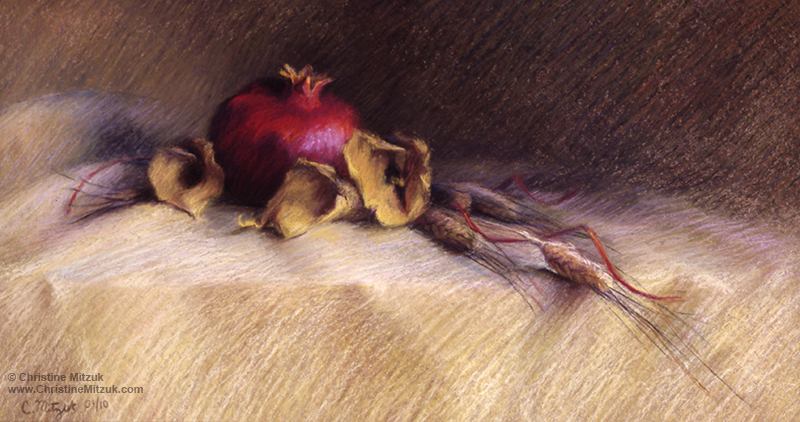 This Friday, November 6, 2015
9:30 - 10:30 a.m.
Cheryl Hawkins Tax and Accounting will be hosting a Coffee Hour and Artist Reception.
700 Seville Dr. #204 Jordan, MN 55352
(952) 222-8272
Several of my paintings, including the rare pastel "Persephone and Demeter", are on display and available for purchase. The show will be up till the end of November. Stop by for a visit, it's a lovely drive. If you have time you might also like to stop at the local apple orchard.
If you would like to view the art at another time, please contact Cheryl for viewing hours.