Attend Our Atelier Instructor Art Show
and Fundraising Sale 2017
Friday, May 19, 2:00-9:00pm
Saturday, May 20, 12:00-8:00pm
Sunday, May 21, 12:00-5:00pm
(This is also the weekend of the 2017 Full Time Student Show).
Enjoy and purchase prints, drawings, watercolors, oils, and sculptures of figurative, still life, landscape, and imaginative artwork created by Artists and Instructors of The Atelier. A portion of the sales will be donated to The Atelier.
The Atelier is also having a raffle for a masterfully executed still life painting created by Dale Redpath, co-director of The Atelier. Cost of one ticket is $10, or 3 tickets for $25, and may be purchased until the time of the drawing. Find out more here http://theatelier.org/show/index.html
I plan to be there all three days and will have a lot of my imaginative art on display and for sale, both prints and originals. My metalpoint drawings on shells will be available, as well as many other works.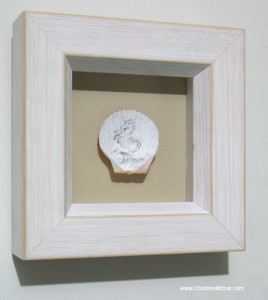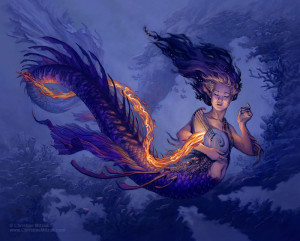 For more information about the show visit http://theatelier.org/show/index.html
The Atelier is located at
1681 East Hennepin Avenue
Minneapolis, MN 55414
612-362-8421