Artists for the Atelier: an Atelier Instructor Art Show and Fundraising Sale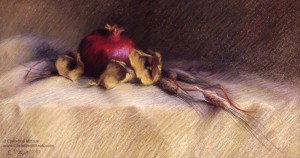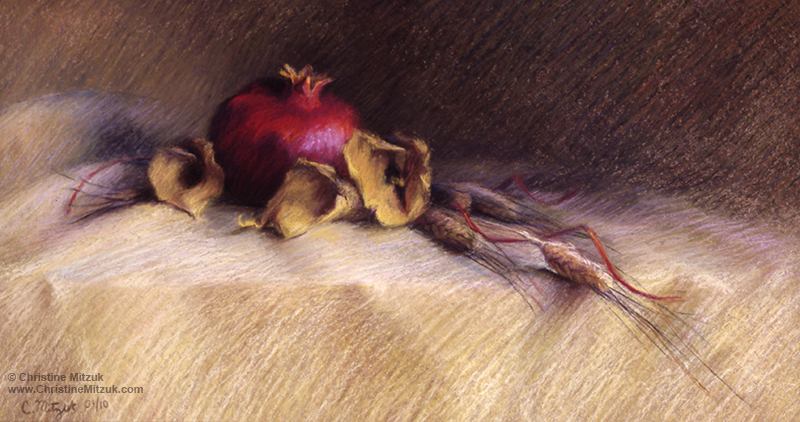 May 20, 21, 22 (In conjunction with The Atelier 2016 Student Show)
Enjoy and purchase prints, drawings, watercolors, oils, sculptures, etchings and prints of figurative, still life, landscape and imaginative artwork from our fundraising exhibit to help support The Atelier. The exhibit will be in several spaces, across and down the hall from The Atelier. 20% of all sales from the Instructor Show will be donated to The Atelier.
The Artists included in the exhibit are Judy Buckvold, Kim Monahan Dady, Ceile Harteib, David Ginsberg, Richard Lack, Brock Larson, Jeff Larson, Brian Lewis, Lynn Maderich, Christine Mitzuk, Dale Redpath, Pat Schu, Jim Shoop, Amber Tritabaugh, Laura Tundel and Cyd Wicker.
I will have many of my imaginative pieces, both prints and originals, for sale as well as several still life, watercolor works, and studies.
You may email (mail@theatelier.org) or call The Atelier at 612-362-8421 with questions.
Location:
1681 East Hennepin Ave.
Minneapolis, MN 55414
Off-street parking is available
2016 Show Hours:
Friday, May 20, 2:00 - 9:00 pm
Saturday, May 21, 12:00 - 8:00 pm
Sunday, May 22, 12:00 - 5:00 pm