It's not too late. Come join the fun!
Portrait and Interior Class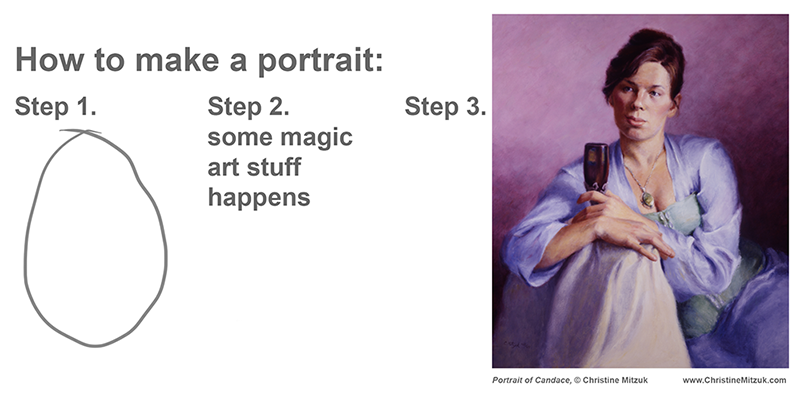 Make your own magic! Learn to create beautiful portraits from classically trained professional artist Christine Mitzuk. Beginner and intermediate students welcome.
Spots still available! Sign up today for Christine's Tuesday evening portrait class
at The Atelier, 7-9:30 pm. Started 1/20. 15 weeks. $230.
To register or ask questions contact Christine, or The Atelier at 612-362-8421.
Illustration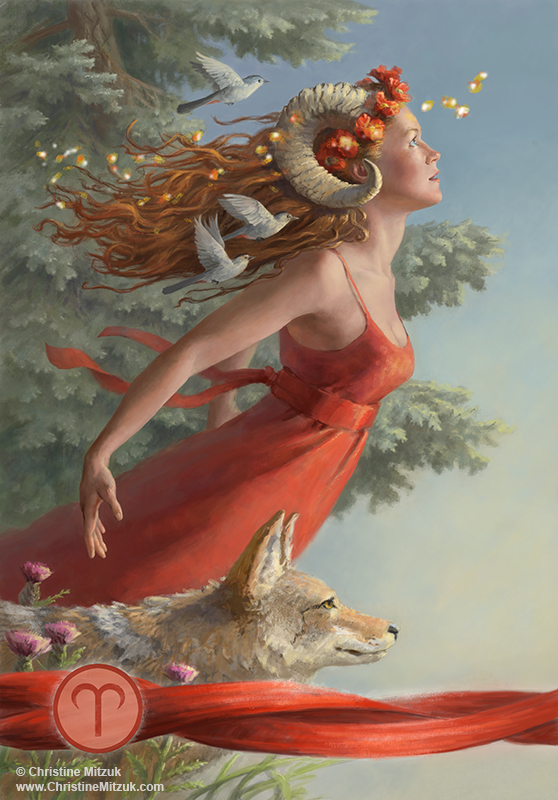 Let your imagination fly! Class starts this Thursday 1/21/15.
During this class, students will develop imaginative pieces based upon a story or individual ideas. We will move from idea generation to preparatory work and on to final art. Emphasis will be placed on composition, and storytelling. Students may choose to work in the medium with which they are comfortable. Christine has experience to support watercolor, colored pencil, pen and ink, or oil paint.
To register or ask questions contact Christine, or The Atelier at 612-362-8421.
Exploring Color: Color Theory and Color Mixing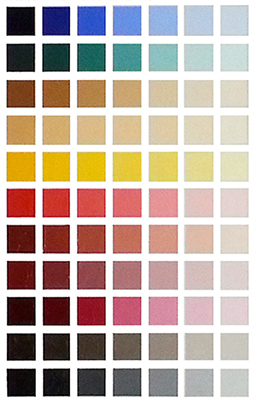 Experience color hands-on through creating color boards and value scales. Using the colors of The Atelier's Paxton Palette in oil paint, we will explore the attributes of color: hue, value, and chroma. Projects will be paced by order of completion and students will work at their own pace.
We'll discuss the color wheel as it relates to painting with the Paxton Palette. Topics will also include mixing "mud", Munsell and Gamblin color space, direct vs. indirect painting, color temperature, color harmony, color psychology, and a bit of color history. Plus we'll demystify the information given on paint labels.
Please contact Christine (cmitzuk@gmail.com) for what to bring to the first class. Supply list given after you are registered.
Starting THURSDAY, Jan. 22, 4:15 - 6:45 PM
$210, 15 weeks. Scroll down for registration information.