Vote for your favorite image from Llewellyn's 2015 Astrological Calendar and send me your name for a chance to win a copy of the calendar.
I created the images for Llewellyn's 2015 Astrological Calendar. It's now all out in the wild and it's time to celebrate.
How it works
Step 1. Vote! How do you vote? Leave a reply in the comments section noting which image you like best. Easy right?
Step 2. Contact me. Use the contact form on this page after the images to send me an email with your name.
Step 3. The Pulling of the Name. I'll print out the names, throw them all into a hat, and pull one. So long as that person followed step 1 and 2, he or she will receive a calendar. I will email the winner to get the shipping address. If you happen to be the winner and you already have a calendar, you are welcome to choose one of these 12 astrological images as a print instead. Prints are limited editions and are printed on 8.5"x11" Epson Premium Matte Presentation paper.
This starts today, Wednesday, January 14, 2015 with the posting of this blog entry and ends Saturday, January 17, 2015 8:00 PM US Central Time at which time I will close the blog comments for this post and disable the contact form.
There will only be one winner. I only have one calendar left.
The winner will be announced on Facebook and my blog next Wednesday, January 21, 2015.
Thanks for visiting my site and good luck!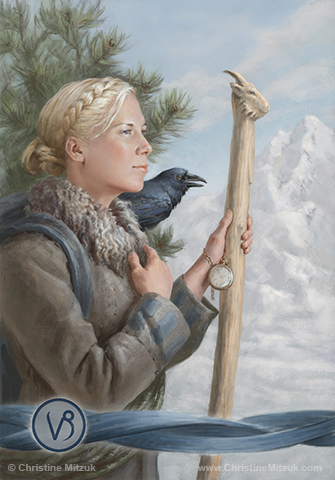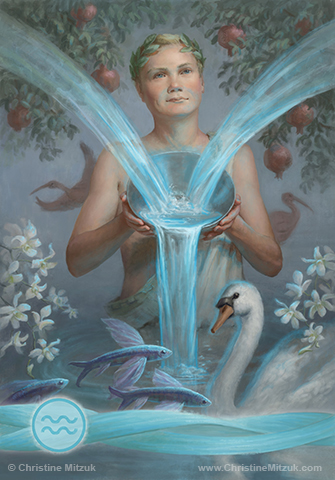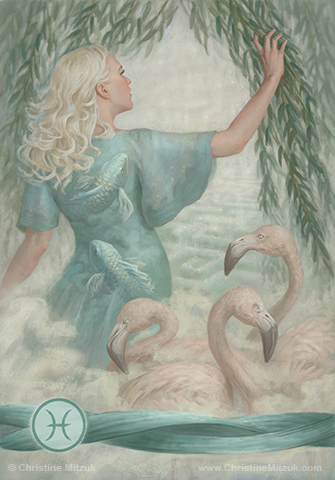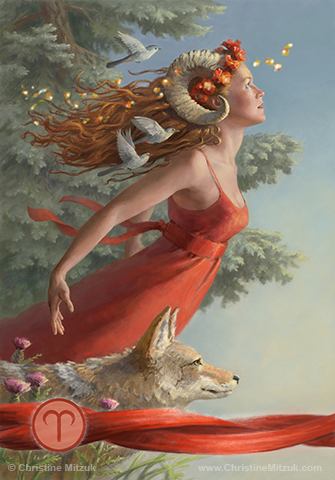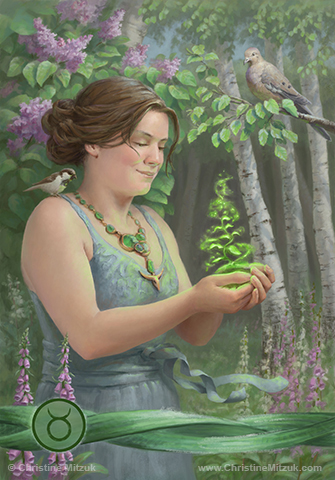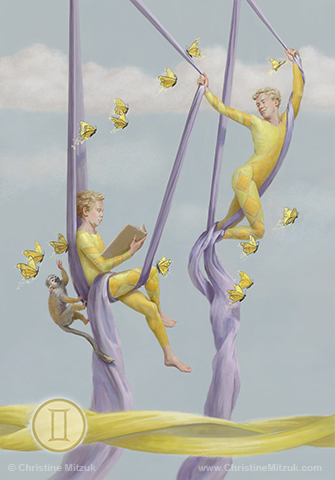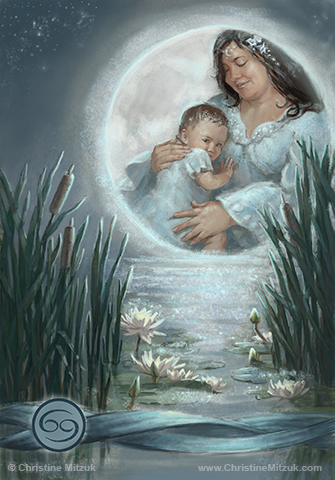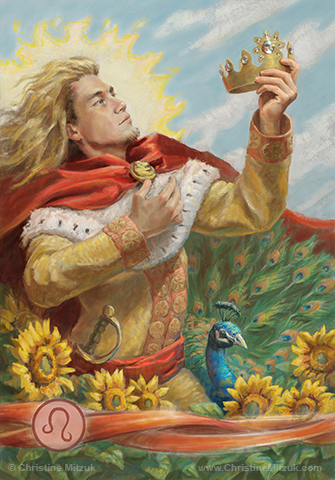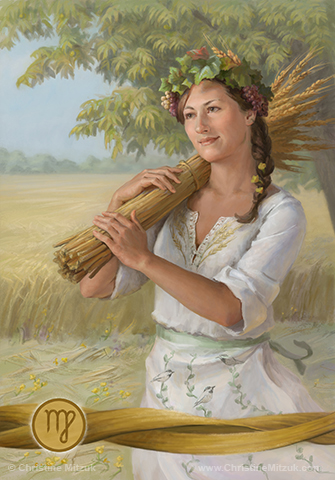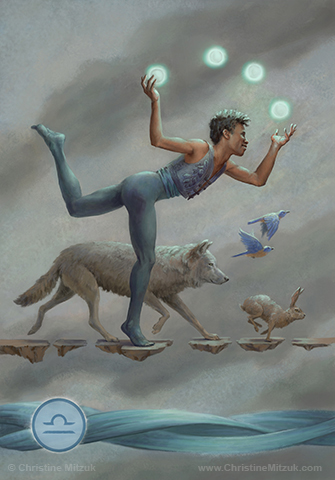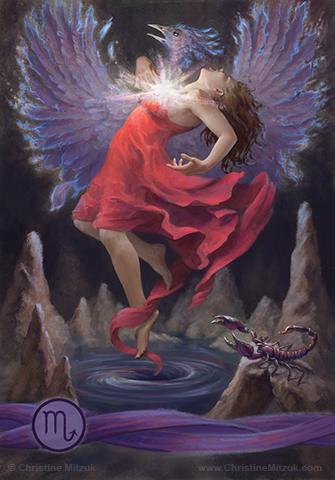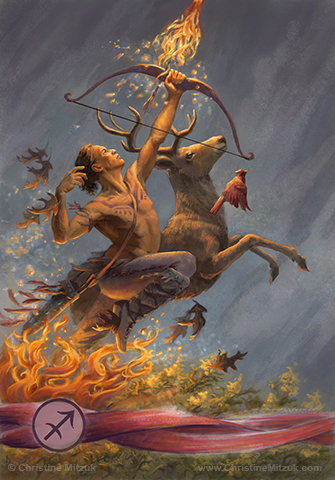 Voting is now closed. Thank you! The winner will be posted this coming Wednesday.