Art Show in Jordan, Minnesota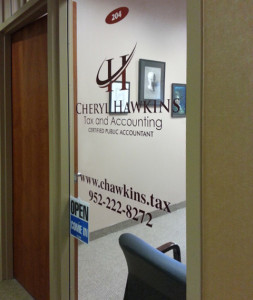 I'm pleased to announce that a selection of my art will be on display August 5 through November 30, 2015 at Cheryl Hawkins Tax and Accounting. The show features eight still life and imaginative works, including a rare pastel painting. All pieces are available for purchase.
The office is located at 700 Seville Dr #204, Jordan, MN 55352.
The display is generally open to the public weekdays 9:30 am – 5:00 pm. You are encouraged to call ahead to confirm that there are no conflicts at that time. If you wish to view the pieces outside of these times please contact Cheryl at 952-222-8272.