This weekend I'll be spending my days at CONvergence over in Bloomington, MN. This year's theme is A Midsummer Night's Dream. It's all about Urban Fantasy. The official guests, panel discussions, activities, and movies all touch on this topic. I'm really looking forward to it.
"CONvergence is an annual convention for fans of Science Fiction and Fantasy in all media: a 4-day event with more than 6,000 members, and the premiere event of our kind in the upper mid-west."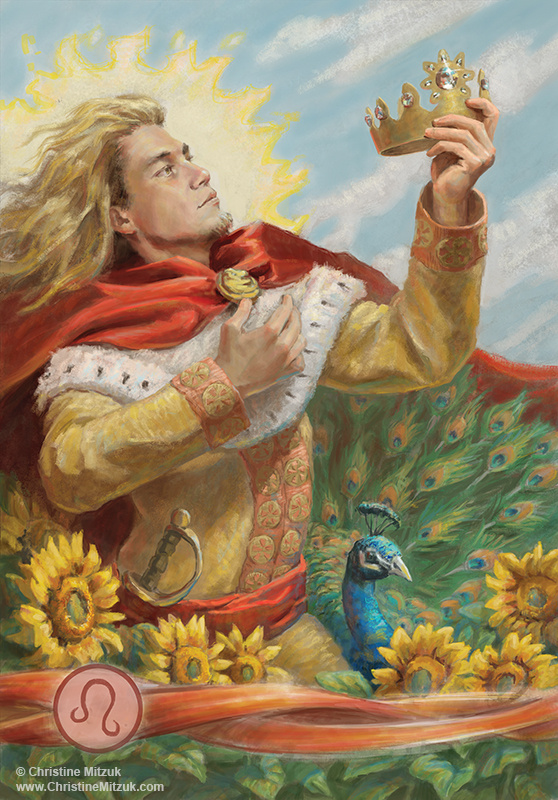 There's lots to do and see. As for me,
I have several pieces of art, prints, calendars and a few jewelery pieces for sale in the Art Show. Specifically, I'll have a few prints of the images I created for the astrological calendar available for sale.
Thursday evening from 8:30 - 9:30 I'll be heading the Art Show Meetup. http://sched.co/1nfUDu3
Friday 3:30 - 4:30 I'll be helping with a Costume Sketching event. http://sched.co/1kZgW2c
If you want to attend this year, you can still purchase a 4-day membership ($120 at the door). Otherwise, get one early for next year when the price is cheaper. There's usually a lower price offered for several months after the current year's con.